Shanghai Tim Ya Garments Co., Ltd. "FOREVER ANNA Wei Ai Na " is designed for all walks of life to pursue self-confidence, freedom of life women realize the value of self-worth of space, women 's fashion brand . 2013, Viviana spring clothing style to always elegant, stylish, graceful, simple, pay attention to the style of the simple, comfortable and exquisite version of the details, reflects the new era of women's elegant, casual life does not Losing the softness of Oriental women.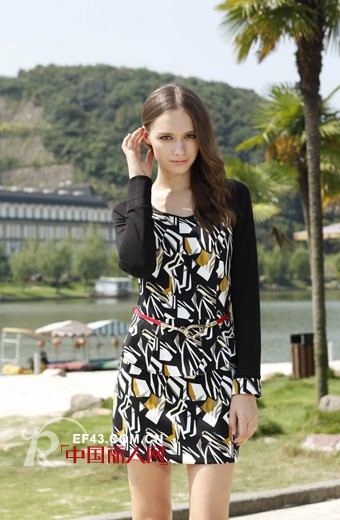 VIVA 2013 Spring Collection COLLECTIONS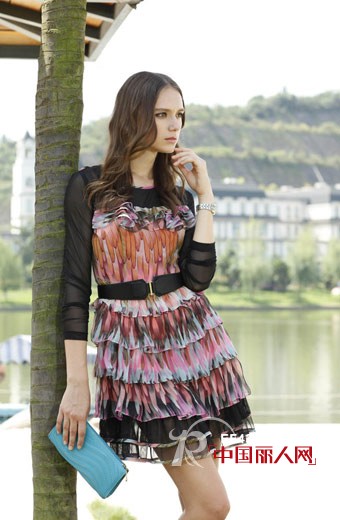 VIVA 2013 Spring Collection COLLECTIONS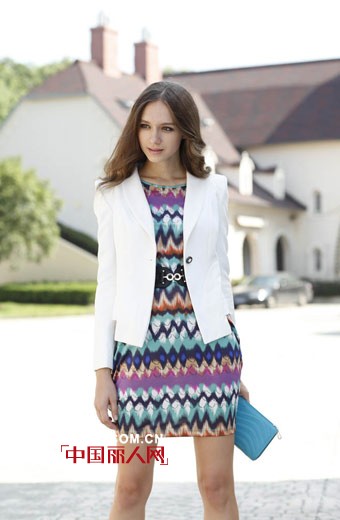 VIVA 2013 Spring Collection COLLECTIONS
VIVA 2013 Spring Collection COLLECTIONS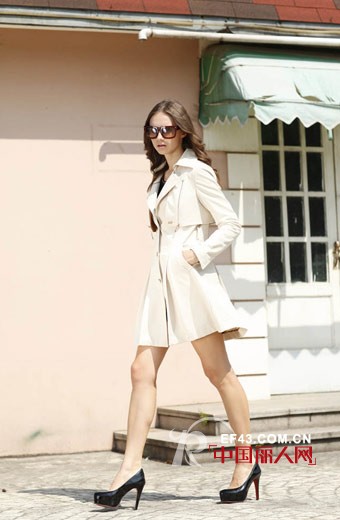 VIVA 2013 Spring Collection COLLECTIONS

Scarves in the era of our emperor Chiyou, is that those skins were hunted, as prizes issued to those who are worthy of people, that is, the initial scarf of this product not only for the emergence of the physiological needs of warmth, but a Kind of spiritual comfort. Today's scarves have become all human needs, people in cold areas use it to cold and cold, people in the desert use it to prevent wind and sand, where people do not have scarves scarves, the original is to dress up the United States. So it has become an indispensable necessity for everyone in the world.


With the development of the times, scarves have been infused into the elements of different cultures all over the world, becoming different materials and different forms appear in our lives. Such as: strip, triangle, square, etc .; wool material, chiffon material, silk material, linen cloth, fabric. As a civilized product of China, silk was exported overseas long ago. Hardworking Chinese made many products using traditional handicraft silk, including embroidered scarves. Aishe embroidery as a folk technology industry, we have pure hand embroidery, embroidery silk scarf, it is to the extreme development. Embroidered twins with different embroidery habits, scarves inlaid with different patterns, it seems that each of our products are full of charm, coupled with silk is a natural animal protein fibers, smooth and soft, shiny, with warm winter Cool feeling; but also effectively to avoid sandstorms. Silk scarves are expensive fashion items, but also a gift of high-level gifts. Mrs. Peng Liyuan, the wife of Chairman Xi, also often wears embroidered scarves and gives it to some visiting guests as a gift.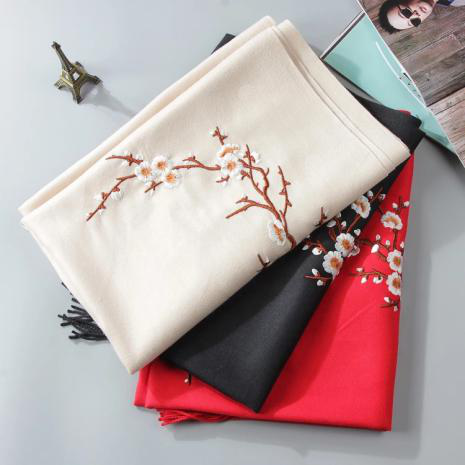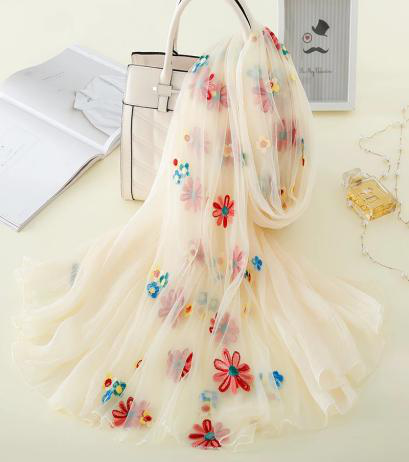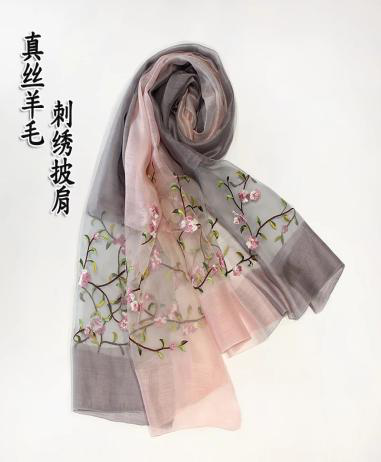 Hand Embroidered Scarves,Big Size Hand Embroidered Scarves,Long Hand Embroidered Scarves,Lady Hand Embroidered Scarves

Haiyuan Aisha Handicrafts Company Limted , https://www.nxembroidery.com