"BOWTS" Guangzhou Bao ZOU Dress Co., Ltd., a subsidiary of China Heyi Group, was founded in 2001. It is a large-scale garment enterprise integrating R & D, design, production, sales and OEM processing. In 2008, the company invested 85 million to build a garment industrial park in Zhengzhou, covering an area of ​​more than 50 acres and a plant area of ​​more than 36,000 square meters with over 600 employees. The company has a number of highly educated professional management personnel and technical personnel.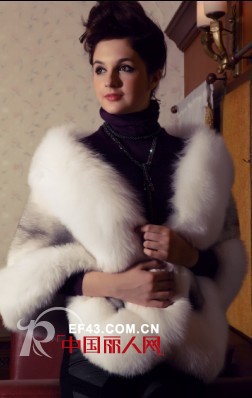 "BOWTS" is the flagship brand of M.MD International Fashion Co., Ltd. in France. It is being favored and sought after by French women in its exquisite, fashionable, casual and elegant style. It has gradually crossed the borders and swept Europe and the United States.

Guangzhou Bao ZOU clothing limited liability company and the French M.MD companies together, BOWTS Greater China in the design, development, production, marketing. The "BOWTS" brand into the Chinese market, prompting "BOWTS" costumes and oriental culture inclusive, interpretation of the new oriental fashion concept.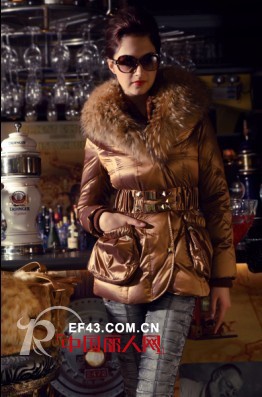 In order to "BOWTS" brand better explore the Chinese market, leading the trend of high-end women's fashion in China, to create first-class international brands. M.MD and Po Zu Clothing Co., Ltd inviting prestigious French fashion designer JOCO.BRON joined forces, adhering to the "BOWTS" design concept, based on unique style of Europe and the United States as the keynote, combined with Chinese aesthetic taste and popular elements, Combining China's profound cultural heritage with French romance and freedom, using the advanced concepts of international brand management and marketing to promote the international brand "BOWTS" to become a more attractive and distinctive "BOWTS" brand. In order to achieve the company's scale of operation, product marketing, modernization of management, cutting-edge technology, the sudden emergence of the Chinese garment industry influential garment enterprises.

Below Crowns from 7inch to 8inch heights, In Various Shaped and with high quality artwork, Customer`s own logo could be added in. If has any special request, please send your inquiry and will be answered within 24hours!

Full Pageant Crowns, Pageant Round Crowns, Gold Pageant Crowns

YiWu Home Of Crowns Co.,Ltd , http://www.crystal-crowns.com