Nine exquisite apparel is Hangzhou nine excellent Hang Clothing Co., Ltd. under a main brand. Formerly known as Youheng apparel development center, founded in early autumn 2001, is a collection design, production and sales of women 's fashion company. The company is located in the surging Qiantang River, rolling Qiantang Chung tide like the company's surging blood. All employees in the company to create their own brand of culture at the same time, but also the lifestyle, costumes culture deduced most vividly, showing extraordinary unique personality. Companies adhere to honesty, quality first value concept, continue to provide customers with stable products and services.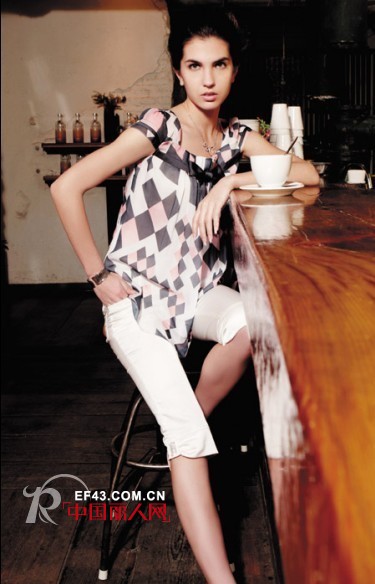 Style positioning:
Integration of today's eastern and western clothing trends, well-designed urban fashion women. Concise, stylish, casual yet dignified; enchanting in the possession of elegant.
Our theme is:
In a romantic style to show the unique personality of contemporary women's beauty; to meet the different styles of women's multi-skilled dress code. Nine turn back ring, exquisite hundred face; is the appeal of our hearts.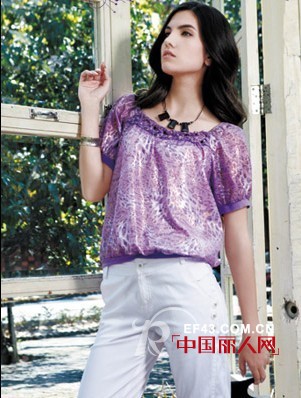 Join conditions:
In order to achieve the goal of "making all those who join the Nine Delicate Clients", the franchisee is required to meet the following conditions:
1, with brand management concepts and management capabilities
2, with a certain financial strength
3, with the corresponding entrepreneurial spirit, can adapt to the rapid changes in women's clothing, brand recognition and cultural connotation
4, the business premises in the local downtown business district, shopping malls or shopping malls
5, business area: shopping malls more than 30 square meters, store area of ​​30 square meters
6, shop decoration: unified by the company to provide the image of decoration, free decoration design, production costs borne by the franchisee.

Satin Jacquard Fabric,Cotton Fabric Damas,Polyester Fabric Damas,Jacquard Fabric Dyed

Yingchangyi Textile Co., Ltd. , http://www.ycyfabric.com