This site on October 29th, autumn and winter will always think of sweaters, this classic wild single product gradually began to play a variety of shapes, whether it is a simple solid color, or a bright candy color, or Have avant-garde attractive print, as long as you wear right, then in this fall and winter, you will be stylish and comfortable!

How to make ordinary sweaters shine, how to balance the style and temperature? Collocation is very important, an inattentive, bloated, fat, old-fashioned and other impressions will be wrapped around you. Quickly let us follow the street people and see how to wear a pullover!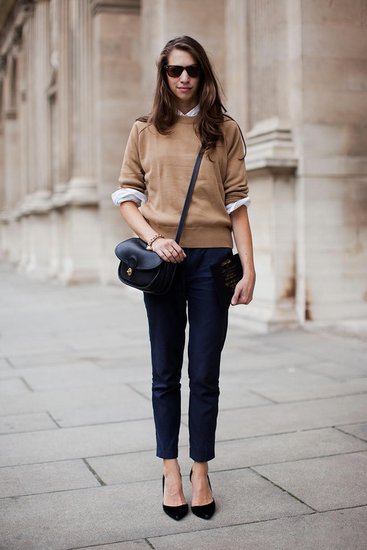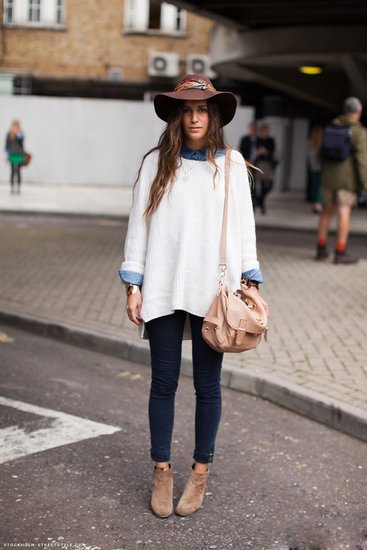 Pullover Sweater Stylish and Comfortable: The Pure Color Wild Trend

A solid sweater always makes people unable to find the right way to wear it. If they are not careful, they will wear bloated and obese. It seems that some street-type people will use Shirts as their fixed collocation, fresh and pleasant white shirts or trendy classic denim shirts, with cool full-fitting tight jeans, so that a simple simple pullover sweater to find the sense of fashion and star fan.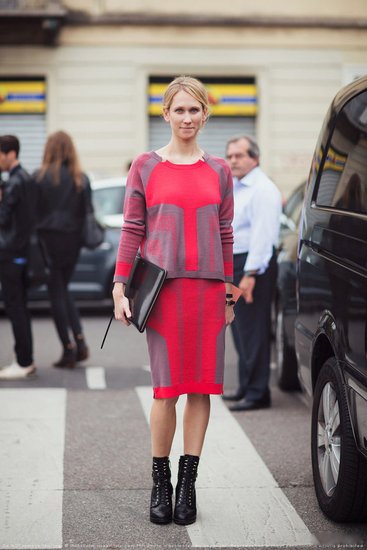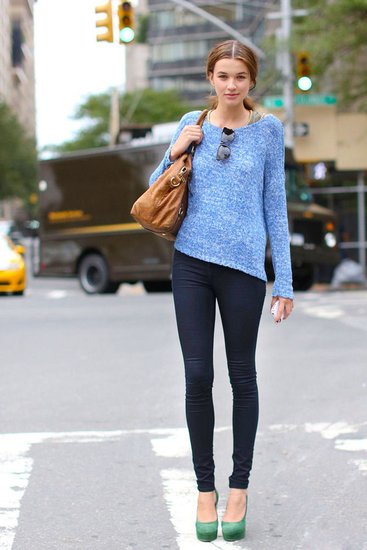 Sweaters funky and comfortable: bright candy colors become the focus of the street

In recent years, the bright candy color seems to have found its place in the fashion circle, becoming the street or the designer's preferred element. Of course, the classic pullover is no exception. Whether it is elegant and stylish blue, or jumping unique green, or the classic red hot, has become the main color of the street. Combining rich and bright candy colors, it seems to give the simple pullover's vitality and fashion charm. Whether it is classic jeans or fashionable skirts, it has become a fashionable matching rule.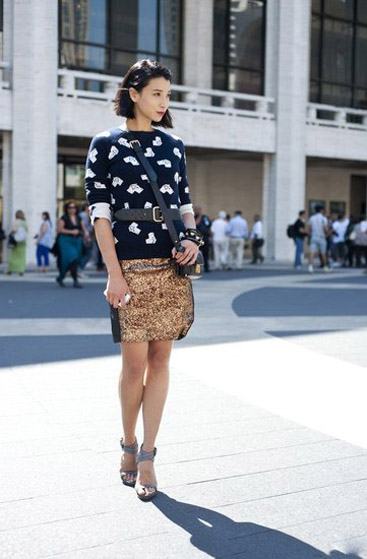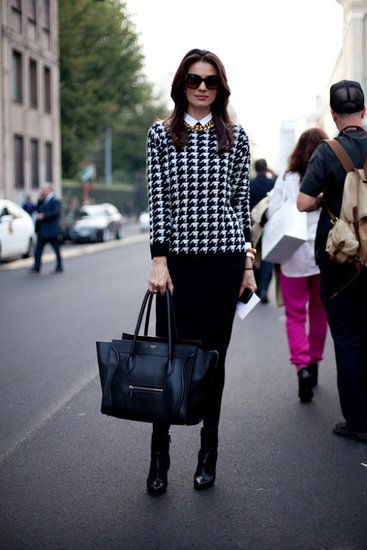 Pullover Sweater Stylish and Comfortable: Personalized Hipster Print Style

When it comes to what is most popular this year, it must say something about printing. The elements of this avant-garde personality also did not miss the single sweater items, animal playful and unique, digital print personality avant-garde, classic striped print, cute heart-shaped. It is dazzling, a simple sweater with a cowboy or Legging can make you stylish and warm, and become the focus of autumn and winter street! (Cooperative media: clothing with)

· "Bai Xia Girl" likes to wear on the upper foot
· Rejecting ugly rain boots The most IN patent leather shoes are your rain
·Admiralty body waterproof shoes make travel more pleasant
·The smart men wear comfortable shoes with comfortable feet to fly
·New Balance leads the tidal wave father to record
·[Shoes · Will] 23-year-old signature shoe is very show?
· Natural Kings, exclusive 70 year old Danish Humvee shoes
· Cats and shoes fire? Every girl should have a pair of Hepburn
·The white dress is not "small white"
·Pleated skirt with what shoes with different wipe out

Formal Pants,Cargo Trousers,Trousers For Men,Wide Leg Trousers

ShaoXing Kailong Trousers CO,.LTD , https://www.sxkailongtrousers.com