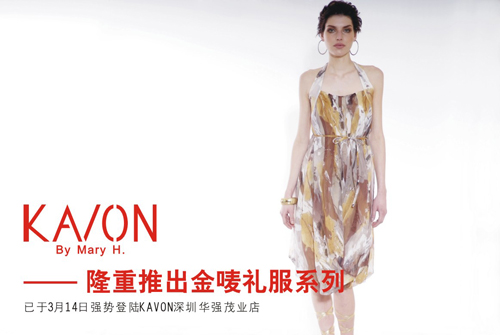 The simple dress of life has always been an undercurrent of the international show field. The simple dress of the First Lady of the United States, Michelle Obama, infuses the boring American politics into a casual, youthful atmosphere. More and more women are beginning to Think about whether you can put on party dresses on the streets? Or as a professional dress up for work? It is said that there are three types of dresses: dresses, dresses and mini dresses. Due to the way that regular dresses are interspersed between dresses and mini-dresses, they wear a lot during the day and incorporate modern elements. They can be worn on formal occasions and can be worn on a daily basis. They are widely used and gradually become white-collar collar-collars. The new darling in the cupboard.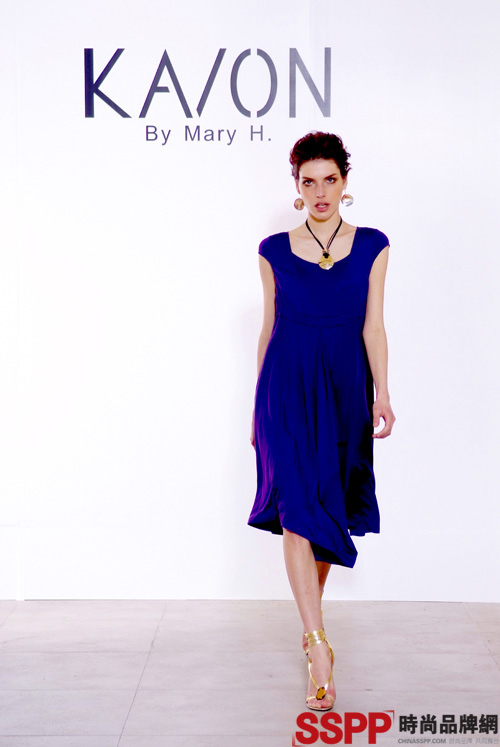 The arrival of a simple and elegant time

In the spring and summer of 2009, Shenzhen's cutting-edge designer brand, Karen, and France's NELLY RODI design office launched the KAVON By Mary H. dress line. The elegant and romantic MORNING DRESS promotes the life of the dress and inspires a "simple but not simple" fashion offensive: The luxury, exaggeration, and heavyness of the gown were lessened, and there were more simple and fashionable elements of life. The era of simple elegance has quietly arrived.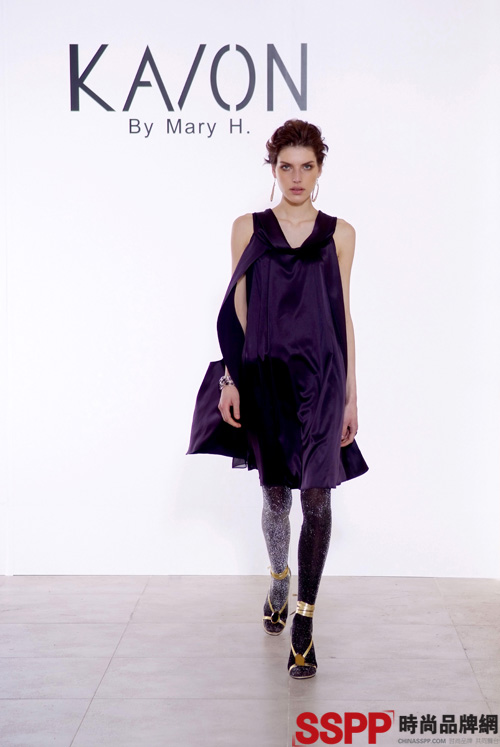 There are no laces, no more sequins, no royal dresses and gorgeous fishtail hems, and the classic dress reinterprets the elegance that is not popular. Bundle-style dress and asymmetrical design are new inspirations in this season's dress design. Unnaturally, the dress is designed to resemble a robe-like sexy, coupled with a pair of dazzling shoes, graceful walk, skirt Gently shake, showing the tenderness of flowing water.

He Shujun, the design director of Kavin, said that the KAVON By Mary H. series is not limited to the constraints of body shape. People who are not confident about their body shape, whether shorter or heavier, can best reflect the natural elegance of women and avoid weaknesses. Unlike slim dresses, non-tall and slender women can't manage.